Life of P.I.: Nashville's Wysocki finds calling in solving cold-case murders
By TOM WOOD
If you ever meet Sheila Wysocki, you'll never forget her. I certainly won't. And neither has Josh Mankiewicz, one of the chief reporters for NBC's popular Dateline newsmagazine.
This week in the Nashville Ledger, I am profiling Wysocki, who has become one of the nation's top private investigators, focusing all her time and energy on cold-case murders. It is one of the most compelling stories I've written for the Ledger, and it will be online Thursday, Sept. 12, and in print on Friday. I talked to a number of people in her world and reached out to Mankiewicz, who told her story in 2012, of how her first case was helping solve the case of her college roommate Angie Samota, murdered in 1984. (Photograph: Michelle Morrow, Nashville Ledger)
Unfortunately, it was past my deadline when I heard back from Josh, but I wanted to share his emailed comments, because it really sets the tone for my story in the Ledger.
"We should all hope to have a friend like her. Angie Samota's murder probably would still be unsolved were it not for Sheila," Mankiewicz said in his email. "She's like a force of nature, except forces of nature eventually stop. And Sheila doesn't."

I echo Josh's comments 100 percent. On one hand, I found her to be warm and funny, especially when we talked about her favorite TV detectives. Should I spoil it and tell you her favorite is … nah, you'll have to read the story. She is also smart, opinionated and — as Josh said — a force of nature.
Sheila and Texas-based P.I. Mark Gillespie are featured in this new book Becoming a Private Investigator (Simon & Schuster, $18) by Howie Kahn. I talked to Howie about the book and Sheila. He called it
"kind of an unforgettable experience."
Hope you'll check out my story this week. It hits newsstands mid-day Friday.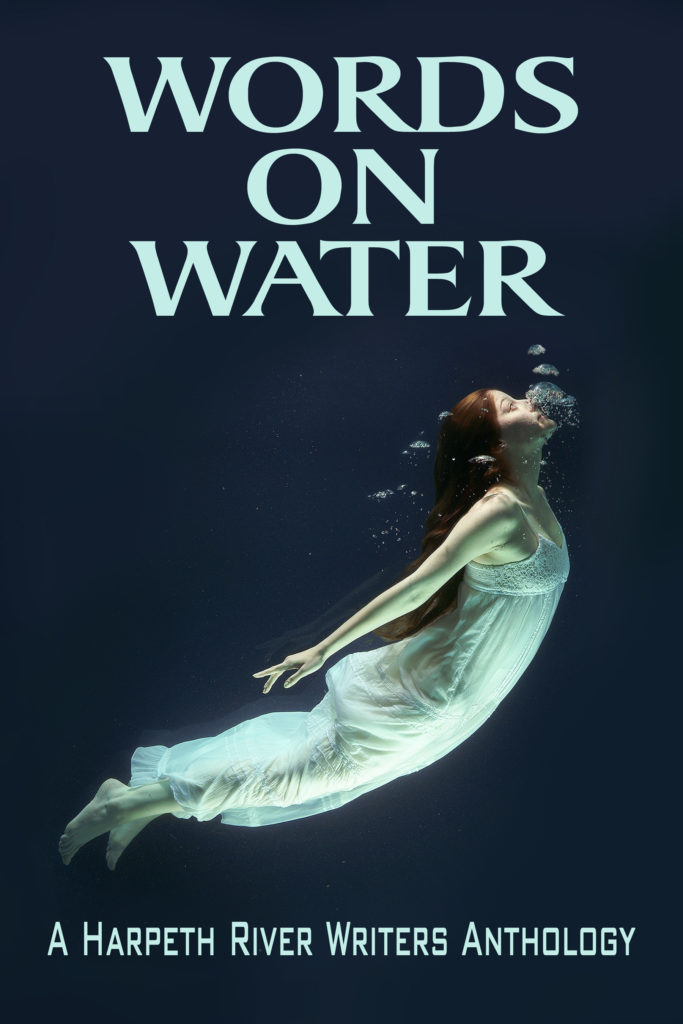 MORE BOOK NEWS: I am excited to announce an Oct. 1 debut for the anthology Words on Water, a water-themed collection of short fiction and poetry from our Harpeth River Writers group. We are all based in Middle Tennessee and my compatriots in the project are Sandy Ward Bell, Michael J. Tucker, Suzanne Webb Brunson, John Neely Davis, Catherine Moore, Catherine Caffey and Bill Woods. As a special treat, we have a unique group project — nine voices telling one story. I think you'll enjoy.
We're working on a launch party in Franklin, Tennessee, in late October, but I will be taking copies to the Oct. 6 Fall Fest at the Hermitage and the Oct. 11-13 Southern Festival of Books.
As always, thanks for reading.
Tom Wood