In the Ledger: What would life in Knoxville be like without UT football because of the virus?
By TOM WOOD / July 31, 2020
That's the question put to me by editors of the Nashville Ledger, and in turn, I asked it of several Knoxville business people. I hope I have provided some answers and perspective in the July 31-August 6 edition of the Ledger.
In talking with government and media members, looking to determine both the economic and emotional impact on, the one word that many used to describe such a scenario was "devastating."
"Honestly, it would be devastating to the economy for fall football not to happen in some fashion," said Helen O'Connor Morton, who owns University Liquors with her husband and son and is one of the leaders of the Cumberland Avenue Merchants Association.
Chuck Cavalaris, a former Knoxville sportswriter who is now a realtor and a sports commentator on the Sports Source on WATE-TV, is holding his breath as the University and the Southeastern Conference try to decide on the best course of action. A conference-only schedule makes the most sense to Cavalaris.
"My hope is, instead of no college football in 2020, make it just conference only and maybe one out-of-conference game if it makes sense. And if we're looking at starting in early October, then I think we can get through this. But it would really be devastating to me if you say there's no college football in 2020," says Cavalaris.
BOOK NEWS: Our 'Words on Water' anthology is a KN Silver Falchion finalist
On another subject, I have some great news about our Harpeth River Writers anthology WORDS ON WATER. The book is a finalist for a Killer Nashville Silver Falchion Award!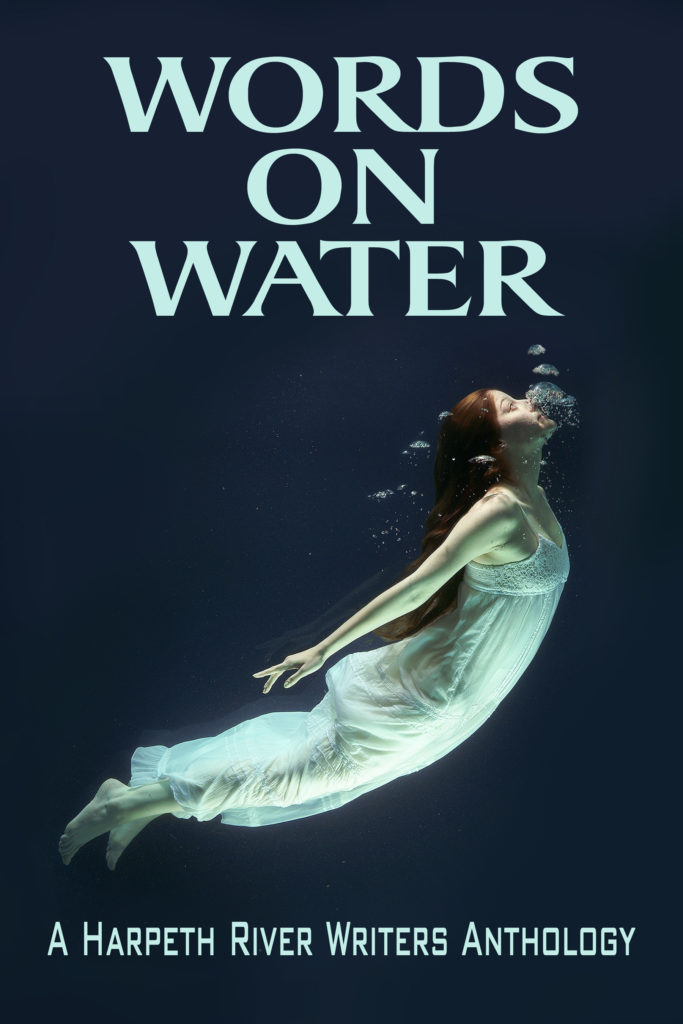 Congratulations to my fellow HRW writers Sandy Ward Bell, Suzanne Webb Brunson, Catherine Caffey, John Neely Davis, Micki Fuhrman, Catherine Moore, Michael J. Tucker and Bill Woods.
Now it's up to readers to select their favorite! Here is the link to vote for the 2020 Killer Nashville Silver Falchion Readers' Choice Award at http://www.killernashville.com/machform/view.php?id=195206
As always, thanks for reading.
Tom Wood