As coronavirus danger continues to worsen, we're trying to inform, inspire and entertain
By TOM WOOD / April 2, 2020
This isn't a blog I expected to ever be writing, not by any stretch of the imagination. I am a journalist and I have a story appearing in the March 27-April 2 edition of the Nashville Ledger about the effect the coronavirus pandemic is having on the construction supply chain in the state of Tennessee. More on that later.
But as most of you know, I am also an author writing mostly in the thriller-mystery-suspense genre. But I also write short stories in the general fiction, crime, and Western genres. I also write screenplays and my writing goals are to either inform, inspire or entertain readers. If I achieve one, great. Two is a home run, and all three a grand slam.
So it is with a great deal of pleasure that I announce the launch of a new ebook short story that I co-wrote with Michael J. Tucker, a friend and fellow member of the Harpeth River Writers.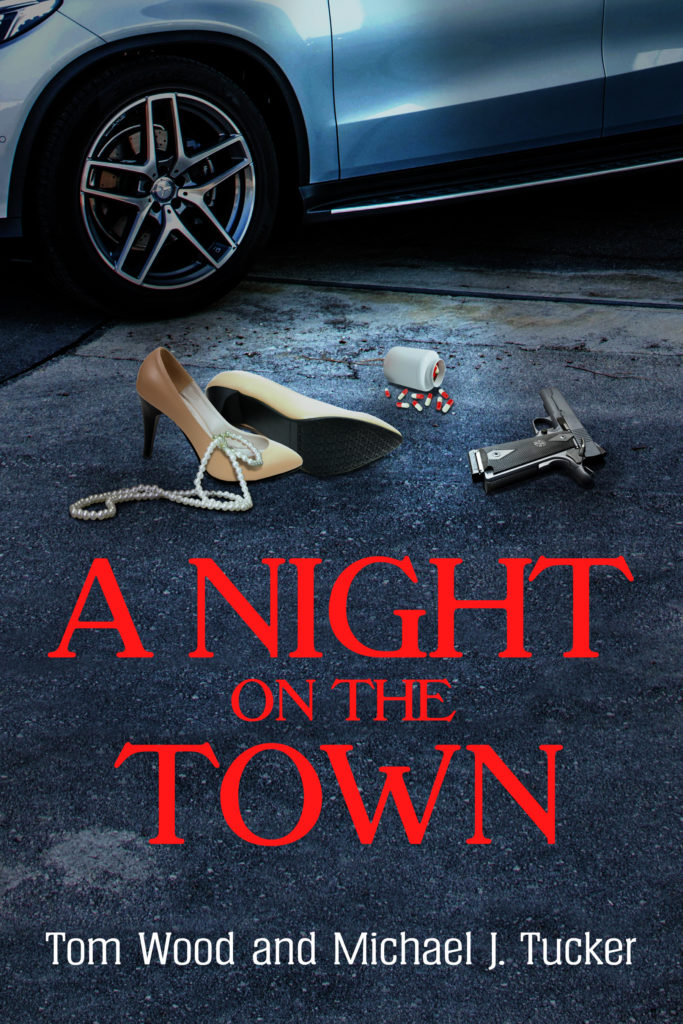 Mike and I hope you'll give A Night on the Town a read, and help us spread the word. Here's a glimpse of the story:
Deke is a well-liked insurance executive by day whose dark side comes out whenever he dresses up for the occasional big night on the town. Arnold once had it all, but his world came crashing down in an auto accident. That excruciating, never-ending pain led to a life of drug addiction and homelessness. Two desperate strangers, their paths cross on a fateful rideshare encounter. And watching them both is Detective Mondelli.
Here's a great story about our effort at the Brentwood Home Page. It was a lot of fun to write about these characters, fleshing out the story, and coming up with, hopefully, some unexpected twists and turns. Let know what you think of our effort. Hopefully, it will keep you entertained for a little while during these difficult times.
Speaking, of which, I had begun working on another story for the Ledger's annual construction edition. My story was on another subject, but then I got an email from my editor, Cindy Smith. She wanted me to find out how Covid-19 has affected the Nashville construction industry, and also in Knoxville.
The construction supply chain, both home and retail, has been disrupted by the coronavirus. –Ledger photo by Michelle Morrow
So many products these days are manufactured in China, Brazil, Mexico and other countries. If one of those factories are shut down because of the virus, it means U.S. companies could see product delays that stretch over weeks or even months.
The answers I got, in an effort to keep you better informed, are that yes, the construction supply chain will be slowed, but no, this isn't a problem that will last too long. And least that is the hope and the plan.
The University of Tennessee's Haslam College of Business is ranked No. 2 nationally among Supply Chain Management graduate programs. I talked with two of the program's experts in the supply chain field, Paul Dittmann, assistant department head of Supply Chain Management, and Bill Fox, director of the Boyd Center for Business and Economic Research.
Dittman says American ingenuity in the private sector is key to minimizing the Covid-19 effects on all industries, including construction. Indeed, we've already seen companies that build engines or alcohol or clothes are shifting gears to manufacture ventilators or hand sanitizers or masks.
"When people in the private sector are faced with a crisis, they are unbelievable in terms of their creativity and their inventiveness and working around the problem," Dittman says. "I do think that there's reason for optimism regardless of which product or which part of the supply chain, whichever area of industry you're in."
Adds Fox: "Other parts of the world are also being slowed down by the coronavirus. It's not a great time to be finding suppliers. But hopefully that all gets solved in a relatively short time period."
Hope you will check out the full Ledger stories, either online or in print Friday in the Nashville and Knoxville areas. I will update with links when the story is posted.
So, I've covered entertaining and informing, but what about inspiring during these difficult times? Hopefully, the construction supply chain story will provide a glimmer of hope. But for true inspiration, I am sharing a link that Micki Fuhrman, another member of the Harpeth River Writers, posted this version of 'It Is Well' from Ten Two Six Music Group on Facebook, which I shared there and now here. It is absolutely wonderful and I encourage you to give it a lesson. It is well. Indeed.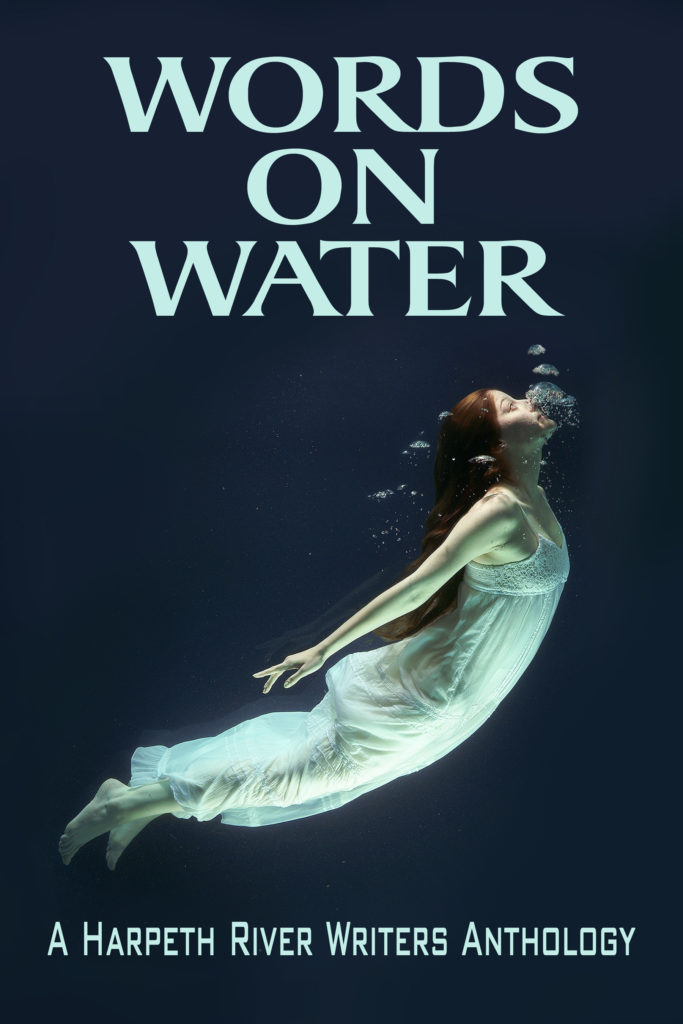 BOOK EVENTS PPD.: I am a member of the Authors Circle and participate in local book events and festivals with fellow authors several times a year. We all bring our books (mine are Vendetta Stone and the new HRW anthology Words on Water) to sell at these events and/or talk about the craft of writing and the ever-changing business of books. The coronavirus has affected those — like so many other sports and entertainment events — and new dates have been set. Authors Circle leader Bill Peach recently sent out this update:
"The Main Street Festival is one of three or more major Downtown Franklin events. Every year we rent a space on Main Street, for our authors to display, sell, sign, and talk about their books. This year the Festival has been postponed from the traditional April dates. The new dates are July 18 and 19. We have 12 authors confirmed for the original date, and so far, we have no cancellations for the July dates.
"The Franklin Book Festival, at the Williamson County Library, originally scheduled for May 2 and 3. We have reserved and rescheduled an alternative option of September 12 and 13. We have 31 authors for 10, 40-minute panel presentations, who are confirmed subject to changes in anyone's schedule."
So we'll see you later, somewhere down the road. In the meantime, I hope you check our new ebook A Night on the Town.
As always, thanks for reading.
Tom Wood